Places I Visit in Singapore
I visited Singapore a few months ago. And I finally got time to share it on my blog. It was my first visit, and I would love to share places I visited in Singapore. There are many places that interest me but I just didn't have much time there.
What I love about Singapore is how organized it is. Well, my country isn't that organized so it amazes me to see something that is well managed & organized. And Singapore is clean. Well, I guess my country needs to learn everything from Singapore. But, Singapore is a small country, and probably it's easier to manage small country than big country like mine.
What I don't like is the food. It's nothing like Indonesian food. It's tasteless. But I found a restaurant that serves similar to Indonesian food, it's delicious but it was so expensive. I mean, with that bill, I can treat all my office mates but it was just for three persons' meals.
Gardens By The Bay
My favorite place when in Singapore. There are so many beautiful plants you can see here. All is beautifully organized. Read more about my visit to Gardens By The Bay here.
Merlion Park
A must visit when you're in Singapore. People says that you're not in Singapore yet if you don't visit this place. You can see the famous Merlion statue and 'baby' Merlion (smaller version of Merlion statue).
National Art Gallery Singapore
This is my first time to National Art Gallery, even I never go to my country's Art Gallery. I promise I will visit it someday. I love this place so much. This is the place when I can get many inspirations and see Yayoi Kusama's masterpiece. I was lost in space. I could be here for hours but I had a flight home that night.
Madame Tussauds
I didn't visit Universal Studio *sad*, but I made it to Madame Tussauds. Everything in here is very close to real. I met some famous and/or dead people here from Soekarno (Indonesia's first president to Leonardo DiCaprio). He is so handsome, even it's just a wax statue. What I still can't believe is how tall Yao Ming is.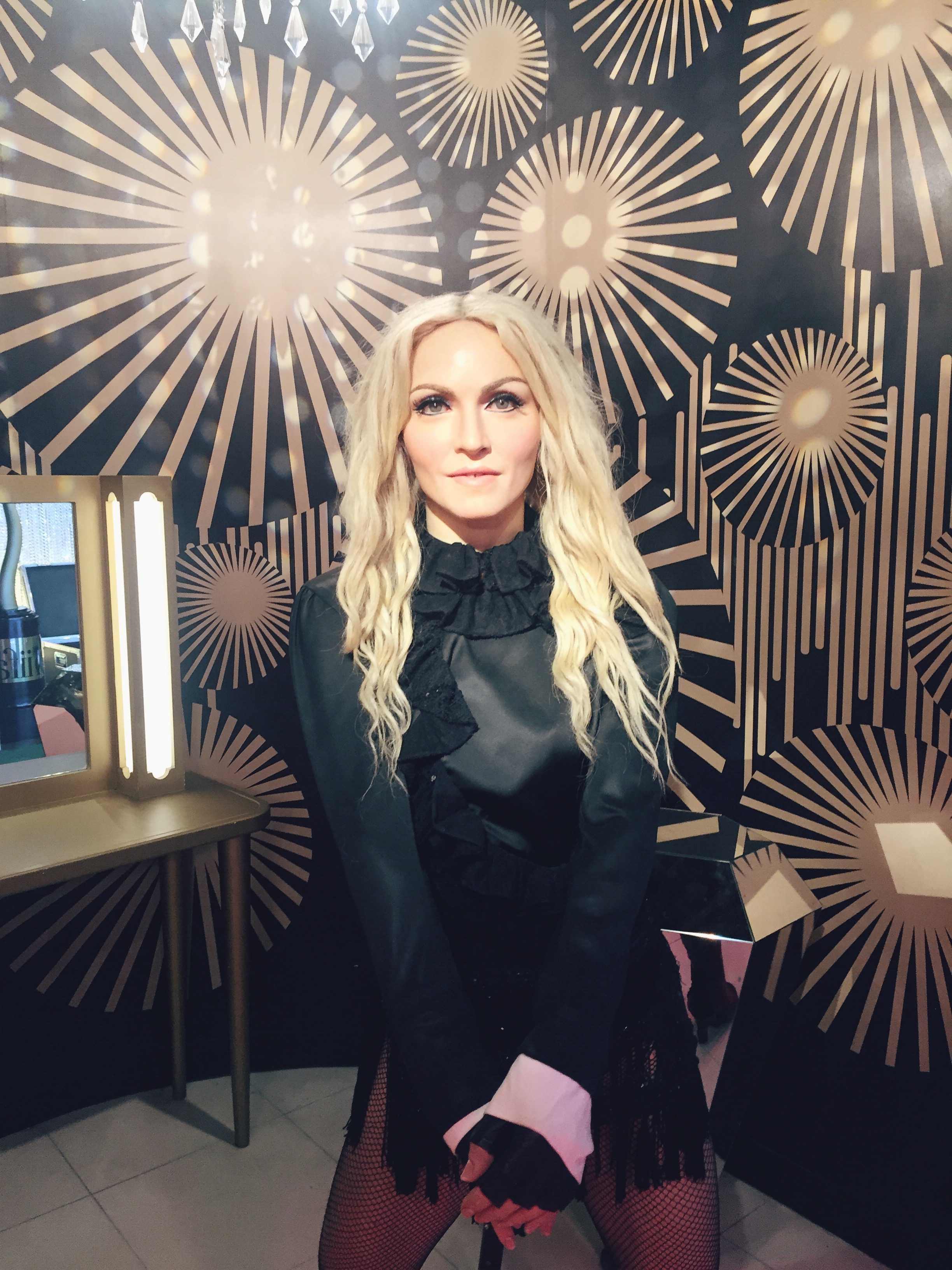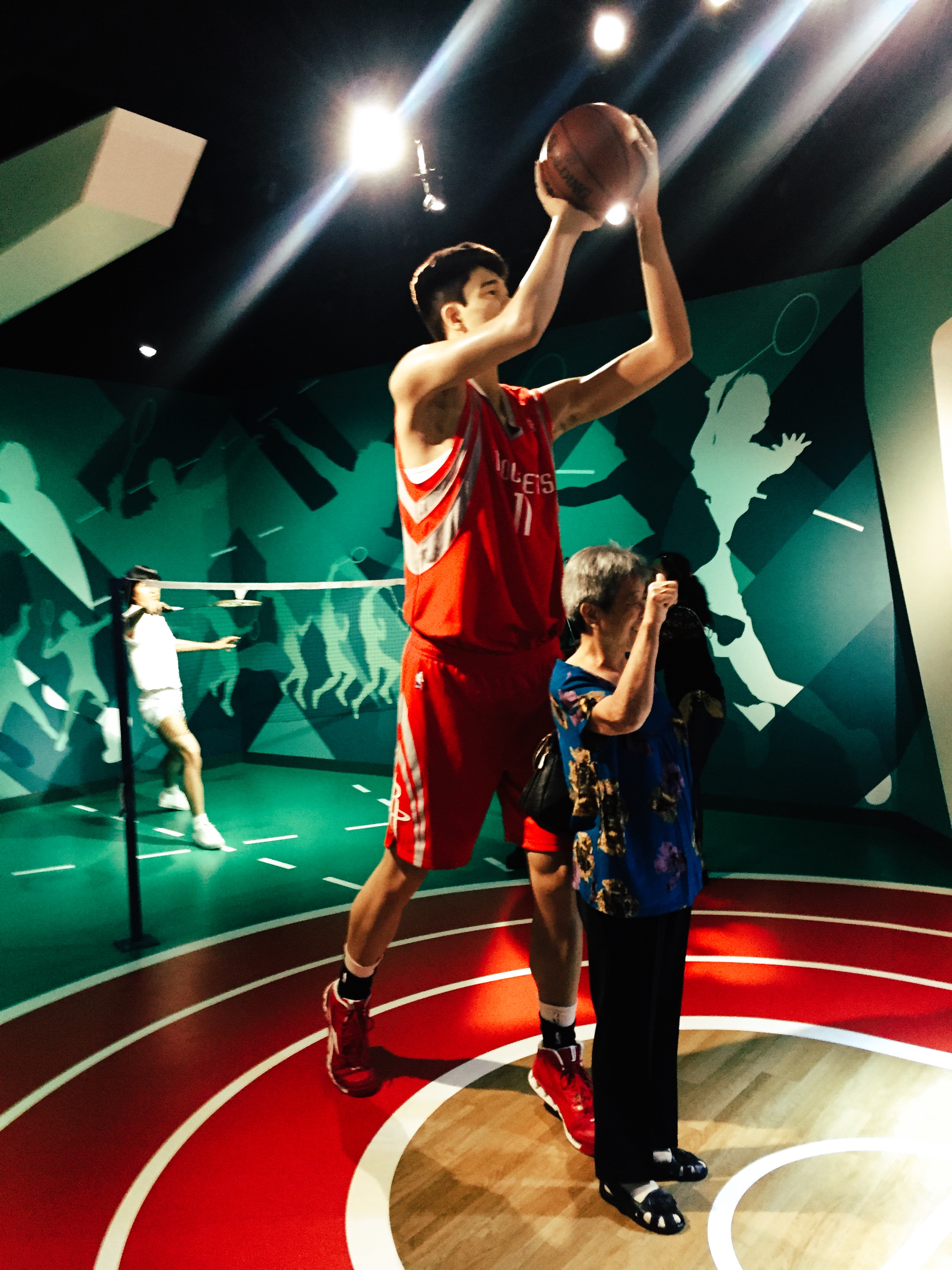 The Shoppes at Marina Bay Sands
It's a premium shopping place in Marina Bay Sands. You can find high-end brands here, and there's also a casino and a museum which I didn't have to visit there. Maybe next time.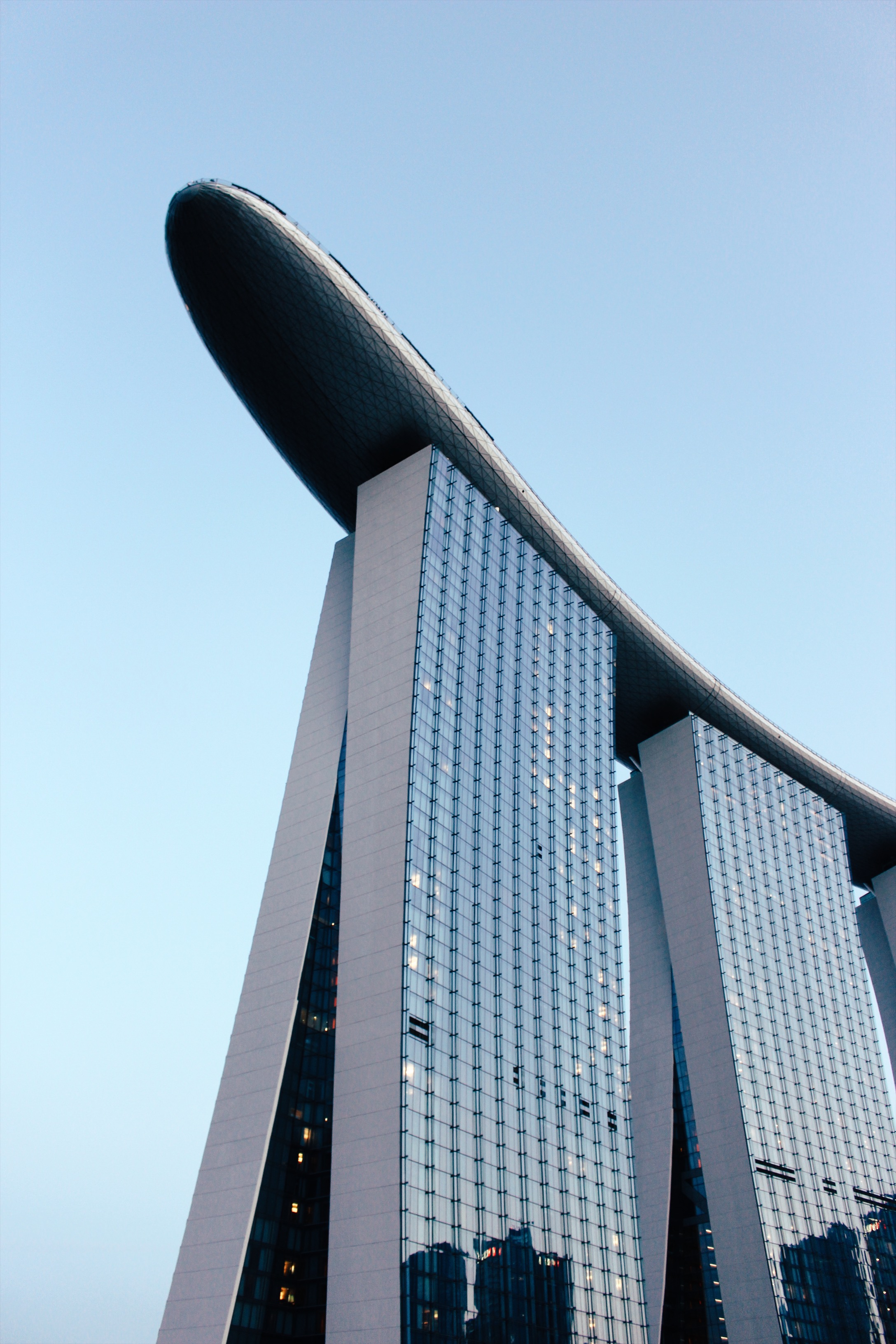 Orchard Road
You can find many malls here. I'm too busy to take pictures, because you know, shopping takes time.
Haji Lane
There are many small shops here. If you're on a budget but you need to shop some unique and pretty stuff, this is the place. It's very colorful. So instagrammable.
S.E.A Aquarium
This aquarium is located in Sentosa Island, same with Madame Tussauds and Universal Studio. Actually, I didn't really want to visit this place. A place where animals are kept where they suppose to be free in the ocean. It's sad to see those animals on a captive. I'm sorry.